New Appointment – £50.00
The new appointment is for one hour and will include a full detailed case history report about you and your presenting complaint. It will be followed by a thorough examination and treatment. We will discuss and explain your diagnosis and prepare an individual tailored management plan for your ongoing treatment. We will email you with an exercise program that will support your rehabilitation. These exercises will have an easy step by step explanation and a link to an instructional video.
Returning appointment -£40.00
You will always be re-evaluated on each visit to ensure you are receiving the correct treatment. The consultation will be short, followed by re-examination and treatment. Exercises and management plans may change to meet your needs.
Home visits £60.00
Home visits are available for returning patients who find it difficult to come to the clinic.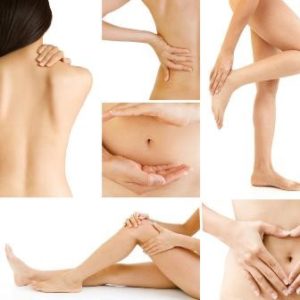 Cancellations / late arrivals.
Please try to give 24 hours notice if you need to cancel your appointment. We understand that circumstances arise where you may need to cancel at short notice. However should you fail to attend an appointment without prior notification, GA Osteopaths will charge 50% of the missed consultation at the time of your next appointment.
If you are late for your appointment, you may not have your full allocated treatment time given to you, but you will still be charged.
Emergency out of hours appointments.
Emergency out of hours appointments may on occasions be made.
(Out of hours) Initial appointment £80.00
(Out of hours) Returning appointment £60.00
We accept Cash / Cards / Bank transfers / Pingit